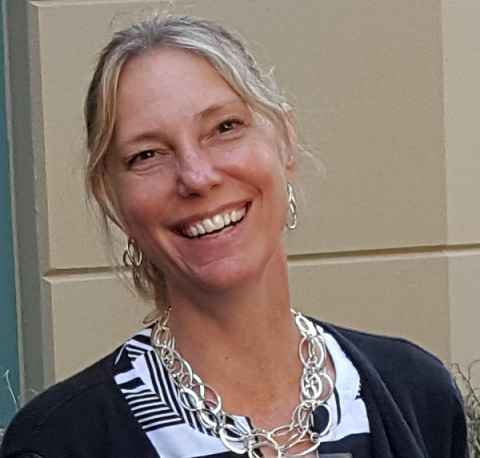 Associate Vice Chancellor for IT and CIO
Jenn Stringer is the Associate Vice Chancellor for IT and CIO at the University of California, Berkeley. Prior to Berkeley she was the Director for Academic Technology Services at New York University and prior to that the Director of Educational Technology at Stanford School of Medicine. She has worked in libraries and the educational research arena since 1989 including managing educational technology grants supporting online learning and designed unique learning spaces that support collaborative teaching and learning activities.

She is a leader, technologist, librarian who is passionate about the role of technology and access to information as a strategic enabler to support the academic and public missions of institutions. She believes that technology can and should be a force for good in the world.